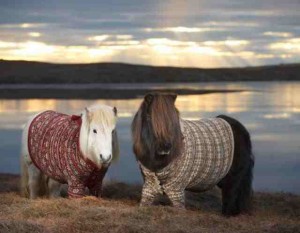 Seeing ourselves as the press sees us is the current exhibition at the Hidden Lane Gallery.
Scottish identity is the subject of this exhibition of photos shown in conjunction with the Scottish Press Photographers Association, highlighting the work of editorial photographers. The chosen pictures range from politics to sport and features, documentary, landscape, the street, portraiture, industry, to the arts and entertainment. The brief to photographers was to keep it as open as possible they could interpret the brief as tartan or as tenuous as they wished. And images could be new or from their archive.
In total the exhibition represents 35 photographers working in the editorial photography within Scotland. It is a good mix of staff and freelance photographers. We would like to thank the participation from the staff photographers of The Herald and Evening Times, The Sunday Mail and Daily Record and The Scottish Sun.
Thanks also to our selection panel which included Gallery Owner Joe Mullholland, Photographer and Lecturer Brian Swinburne and former Sunday Times (Scotland) Picture Editor, now currently at The Sunday Post, Jeremy Bayston.