Hey. Long time no see!
Good news. The Hidden Lane Gallery is open again.
We are now located in the Hidden Lane itself (straight ahead then on left when you get through the pend).
You'll spot our wonderful windows!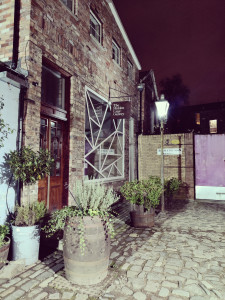 The Gallery will be a home for the wonderful photographic work of Margaret Watkins – classics upstairs and rotating themed exhibitions of her photography in our downstairs space.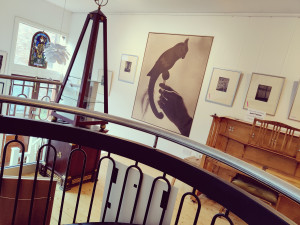 Swing by and say 'hello'.
On June 25th 2021Glasgow's Street Level Photoworks hosted a great 'Close Up' session with Joe Mulholland and Di Chroma's Anne Morin, the curator of a recent, beautiful tour of our much loved photographs round Europe.
If you missed it you can catch it here.