ON NOW AT THE GALLERY!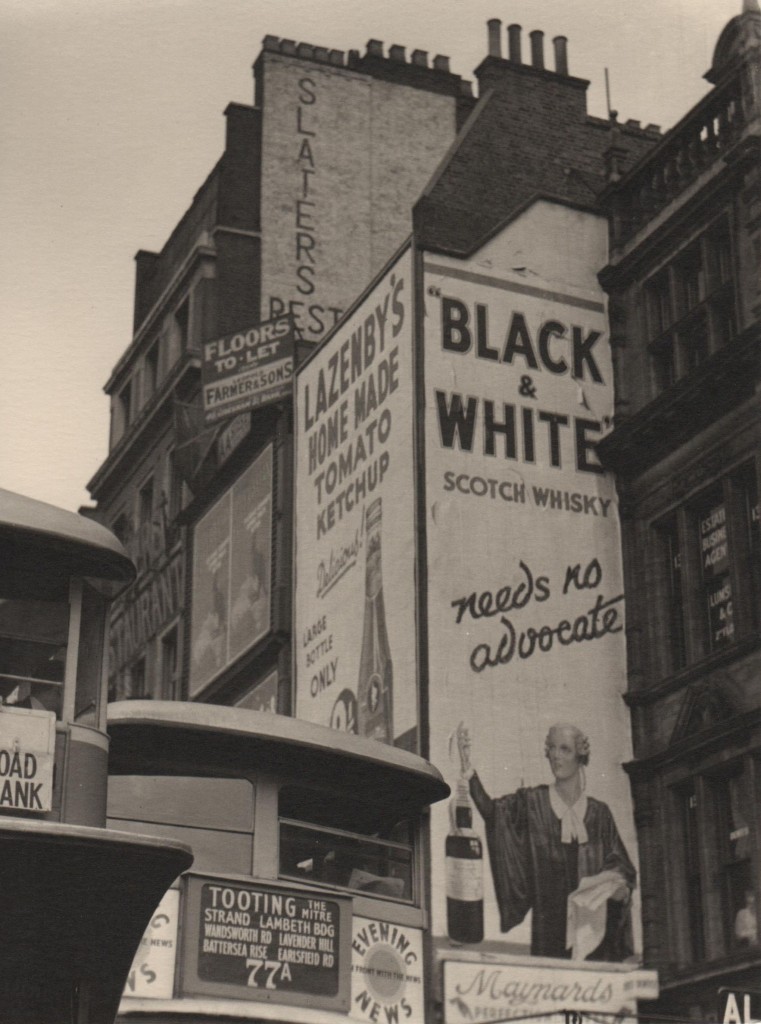 EXTENDED! Margaret Watkins' Photographs of London in the 1930′s now on at the Gallery until March 30th! The show includes 60 of the renowned Scottish-Canadian photographer's previously unseen images of London (many developed for the first time) plus several of her classics, including the famed Kitchen Sink.
The celebrated Canadian photographer lived as a recluse in Glasgow for 40 years and her incredible photographs, many of which had been exhibited at the top galleries in New York, were only found after her death in 1969. The Gallery has previously shown the renowned Scottish-Canadian photographer's images of Glasgow, Paris, Mosvow and Leningrad as well as her early photographs and her art and advertising work from New York in the 1920′s.
The Gallery is open 11-5, Tuesday-Saturday.